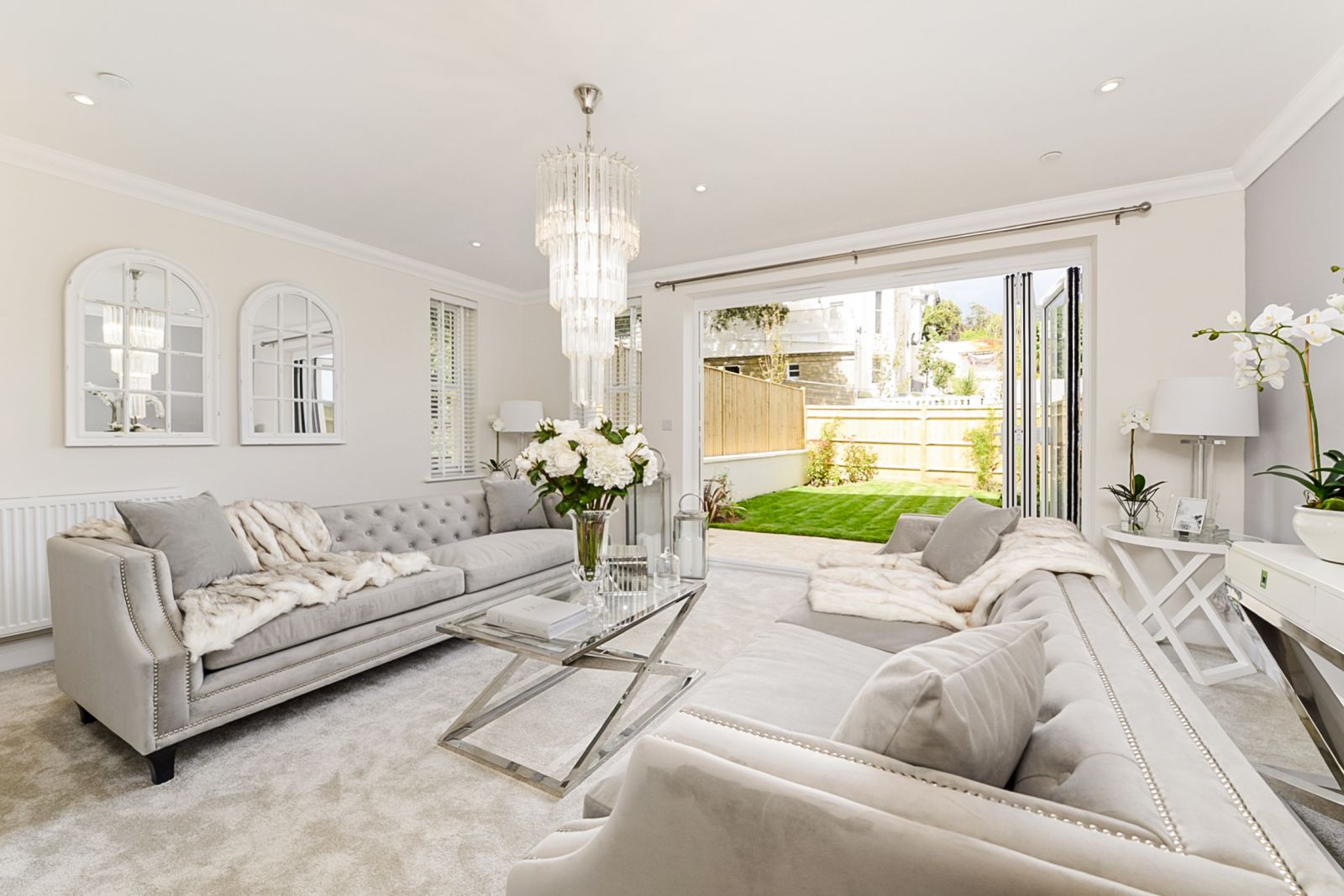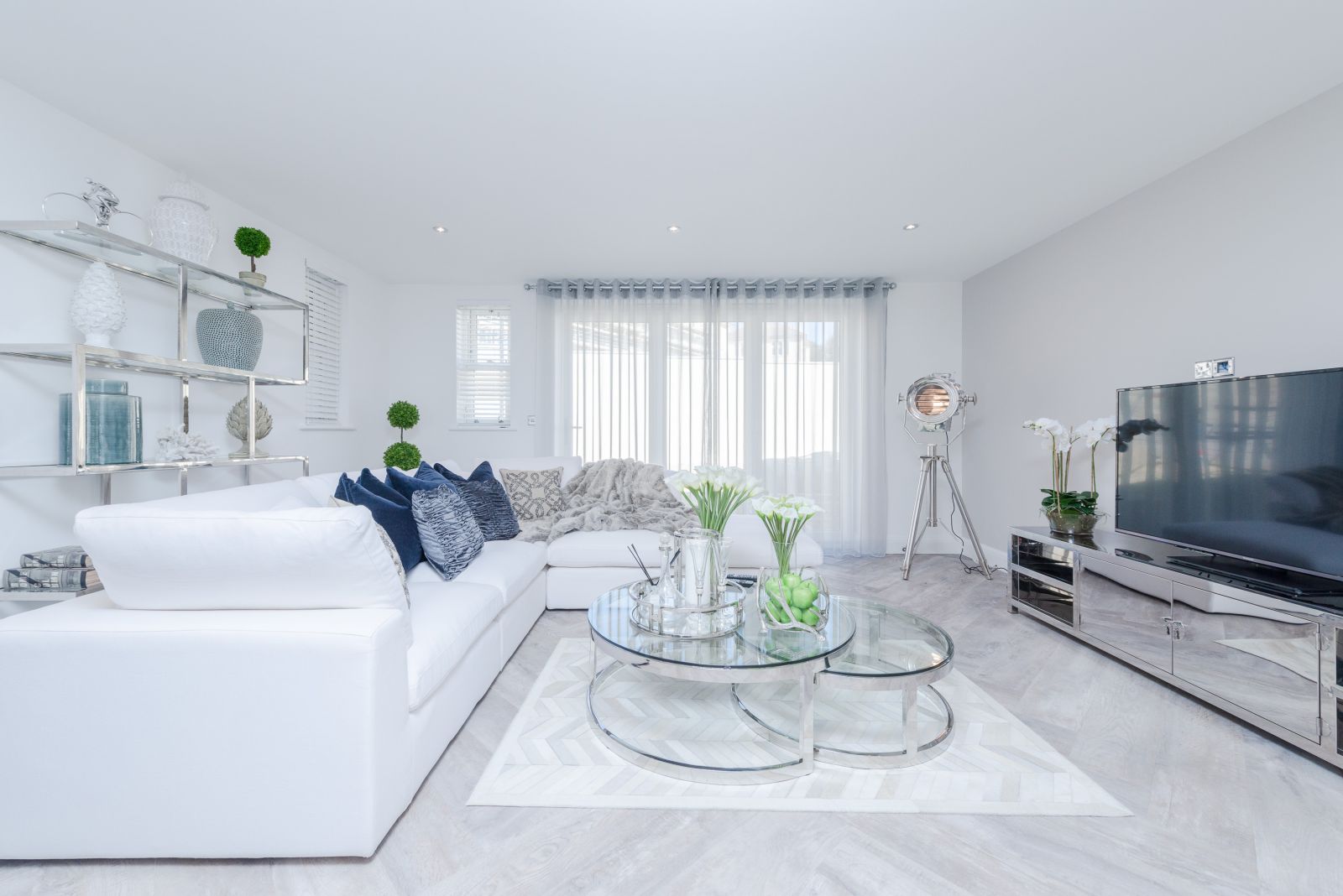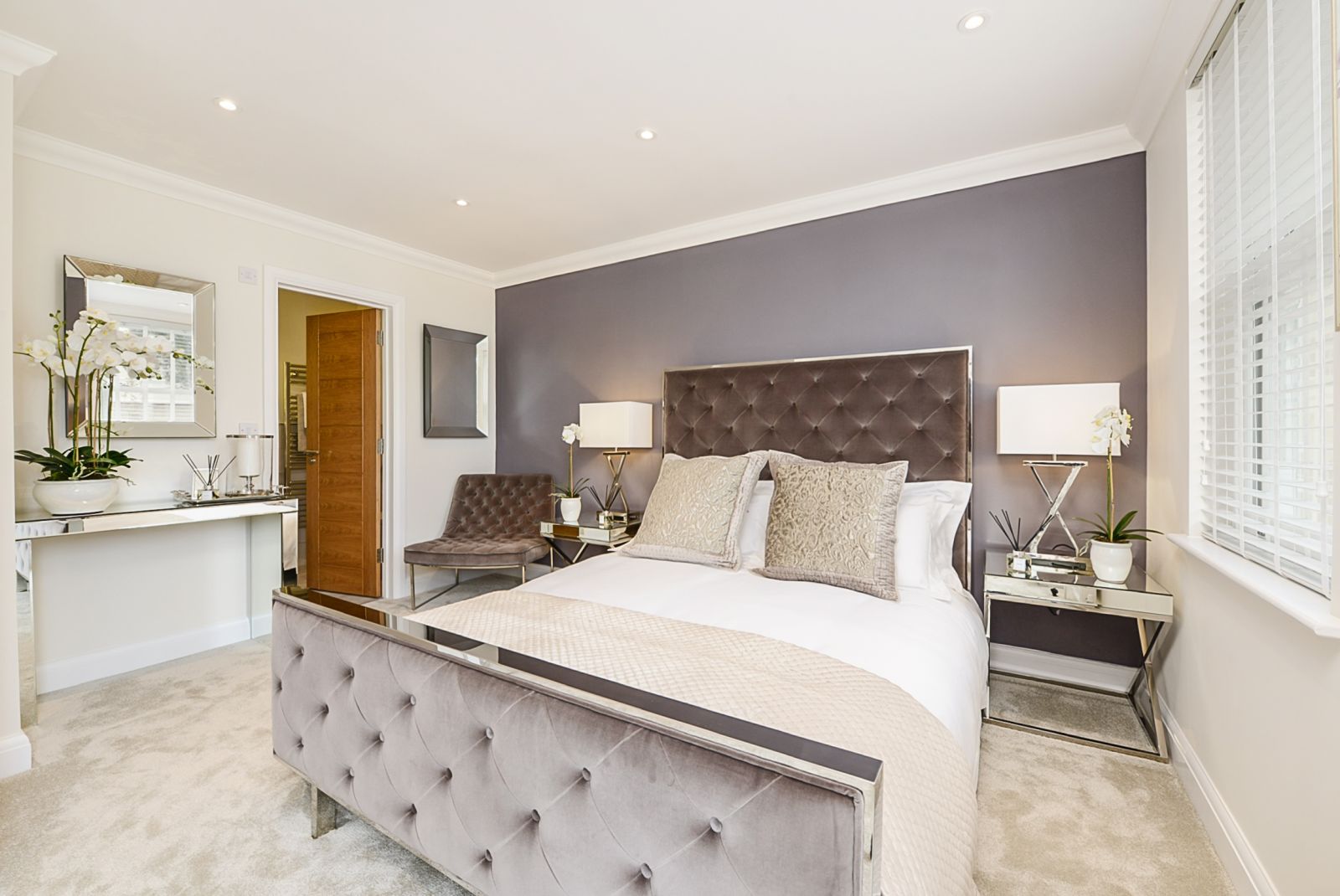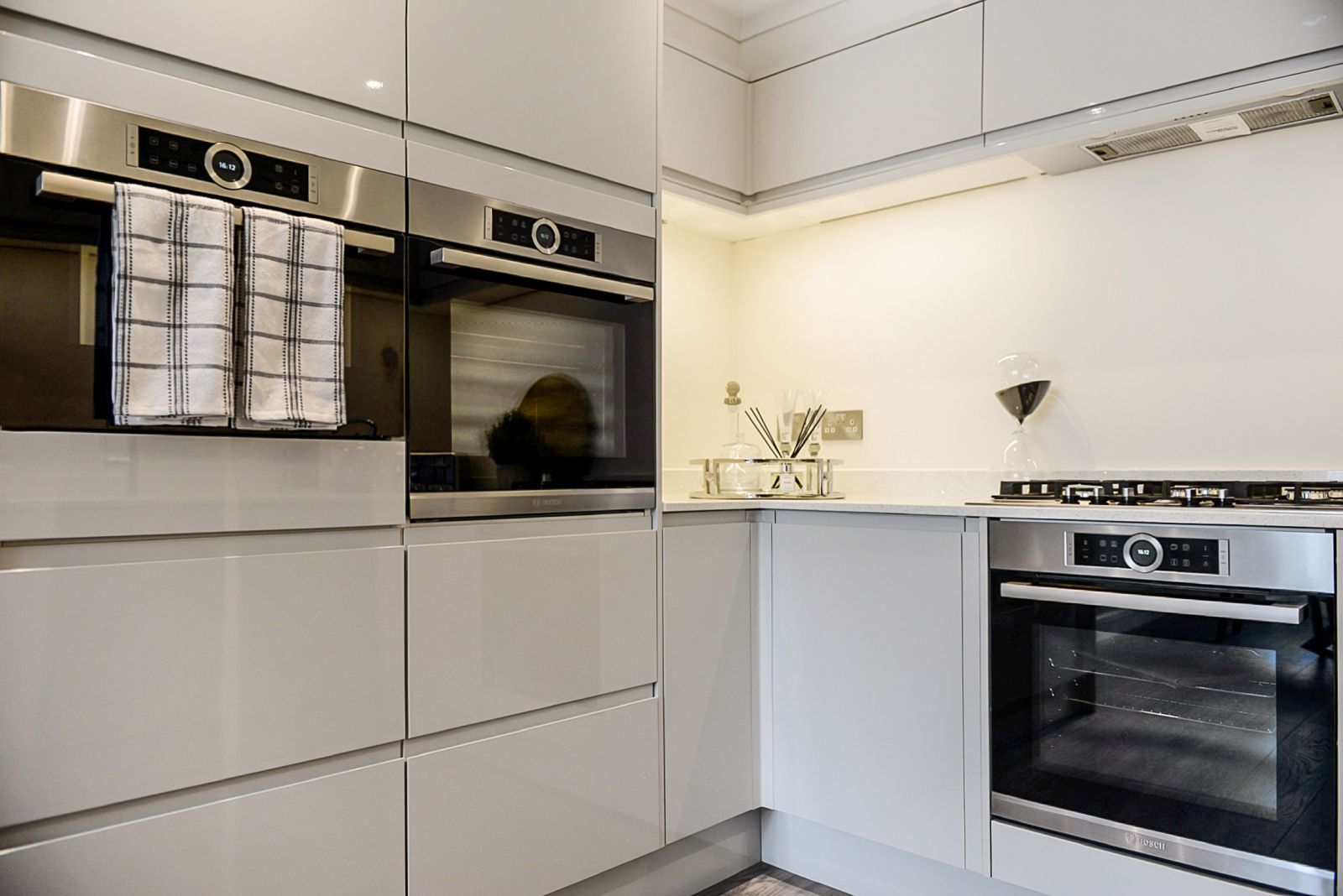 Gemselect's latest development, treading in the footsteps of Decimus Burton in St Leonards. Archery Gardens will be a stunning selection of new and refurbished properties nestling in the heart of this historical area, mixing modern with history. With the seafront just a 5 minute stroll away and local shops within easy access, good schools and entertainment facilities it will be a very desirable location for any discerning home purchaser. St Leonards train station on the doorstep offers easy access to London, Brighton, Ashford and beyond.
This will be the largest new development in the area since James Burton and his son Decimus first developed St. Leonard's as a seaside resort in the 19th century. The Archery Ground, a former quarry used in the 19th century by the Royal St. Leonard's Archers and laid out as a garden, was turned to educational use for the Hastings College of Art and Technology in the 1950's.

The new scheme will provide:
A beautiful landscaped garden square at the centre of the historic Archery Gardens.


6 luxury sympathetically restored villas and six spacious apartments converted from the listed Archery Villas.


97 new homes ranging from single bedroom flats to four bedroom houses over 4 phases, each designed to complement the area and needs of modern home owners.

The design takes its restrained neo-classical style from the listed Decimus Burton Villas and the new homes are carefully placed to maximise sea views.

Through careful coordination with local designers, architects and planners, this prestigious development has taken into consideration architectural details and refrence to the Victorian era as well as the original design elements introduced by James Burton.
Each phase reflects its history as well as being the epitome of modern new homes, finished to high specification detail. Even through to retaining the Archery Gardens green space in the centre of the project – a testament to conserving the old with creating the new and continuing the Burton vision for St Leonards.
"…an inspiring example of community activism… I must commend the work of Marcus Beale whose architectural designs are superb" - Amber Rudd MP
This exciting new development consists of 4 phases:
Regency Place | NEW SHOWHOME OPEN | Download Brochure

A select development of private 3 and 4 bedroom houses, in West Hill Road, St Leonards seafront. With highly specified finishings, well designed layouts, private gardens, parking and garages and affording beautiful views, this limited phase will be extremely popular.



Queens Place | COMING SOON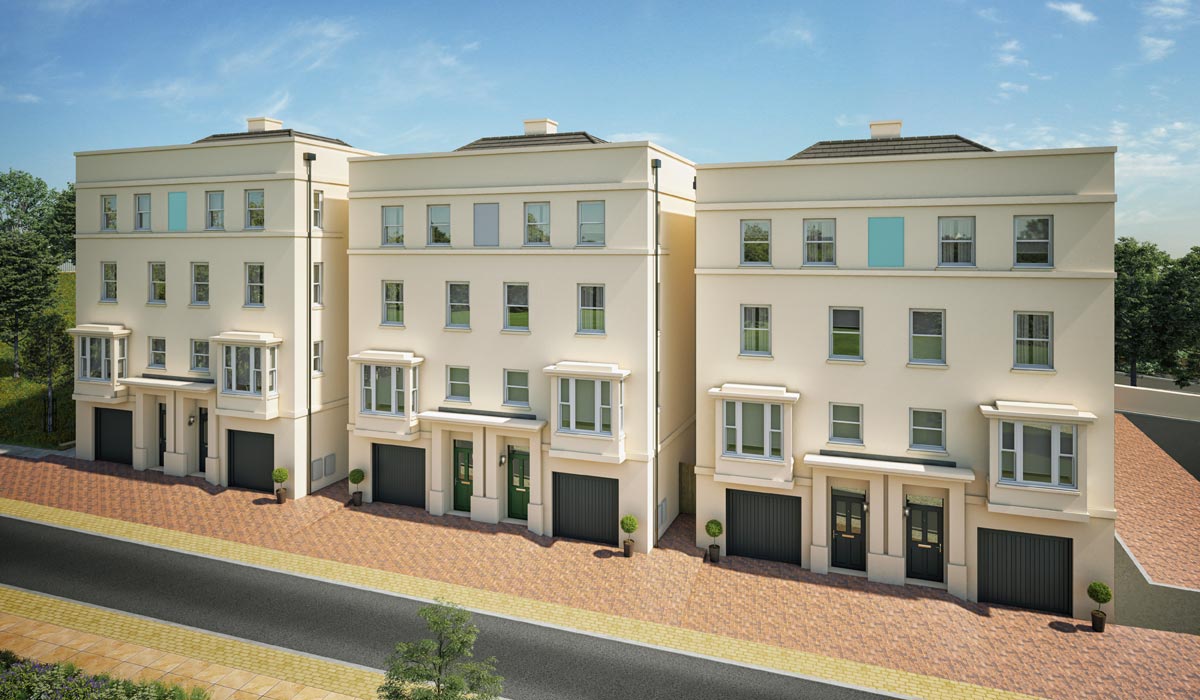 The centre piece of this development. Designed to be luxurious, welcoming and affording views of the gardens these 4 bedroom homes will offer a perfect hideaway from the hustle and bustle of St Leonards whilst offering easy access to all of the local amenities.

Archery Crescent | COMING SOON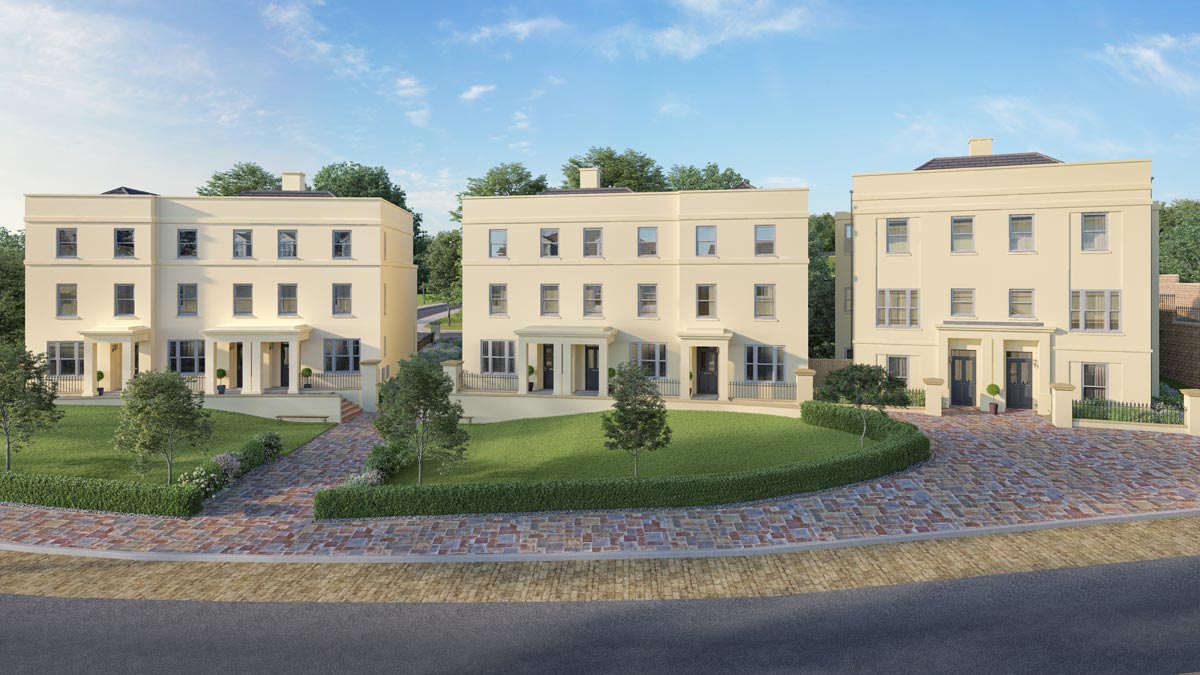 A unique selection of new 3 and 4 bedroom homes designed to compliment the original buildings and to reflect the neighbouring environment and landscape. Benefitting from quality fixtures and fittings, landscaped gardens and off road parking these homes are set behind the landscaped space of Archery Crescent facing onto the historical Archery Villas. With Gemselects high specification and attention to detail they will be beautiful homes in the heart of this historical area.

Archery Villas | COMING SOON

The stunning refurbishment of the Victorian building providing 12 refurbished apartments and houses, all privately owned with parking spaces and large private rear gardens. This will be sympathetically restored, retaining as many original features as possible, combined with the benefits of modern living, state of the art fixtures and fittings and aspirational room layouts. Local architects have been involved from the beginning, bringing a wealth of creative charm and experience to this creative and historical project.
A bit of history
Decimus Burton St Leonards
In 1828 James Burton, a significant builder in Georgian London, started building the new town of St Leonards . Villas surrounding the gardens, in Regency Gothic and cottage styles, are integral elements of the landscape. Decimus a major 19th century architect, designed buildings in and around Regent's Park, the Wellington Arch, the layout of London Zoo, Hyde Park and Kew Gardens and country villas in classical and gothic styles.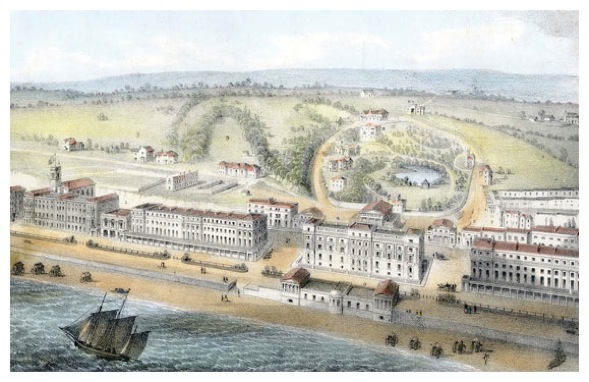 Archery Gardens
Many well-known people have been linked to the Archery Ground and Archery Gardens, including the young Princess Victoria, who when visiting the town in 1834 became patron of The Society of St Leonards Archers and in 1837 renamed the society 'The Queen's Royal St Leonards Archers'.